SouthShore Sealcoating Concrete Services!
We are an experienced, professional, and highly reputable concrete contractor that primarily works in the South Jersey area. With over 15 years of experience doing a wide range of concrete work, SouthShore can handle any type of job that you need them to do. Not only do we have a reputation for doing excellent work, we are also well known for our great prices. When you choose a concrete contractor in many cases you have to either choose either quality or affordable pricing. That isn't the case with SouthShore Sealcoating because we combine the best of both worlds.
Types of Concrete Services
COMMERCIAL & RESIDENTIAL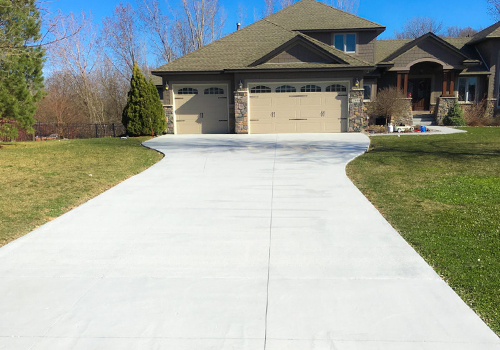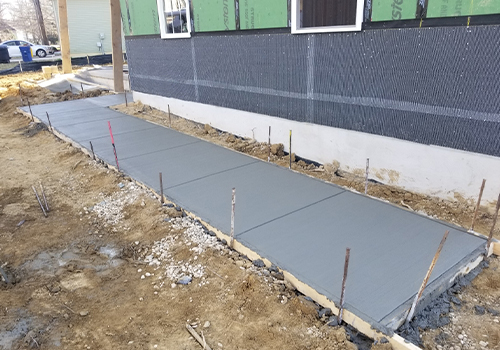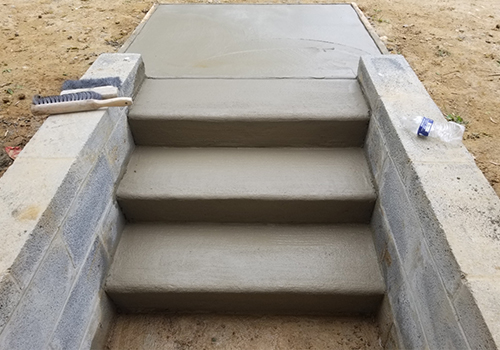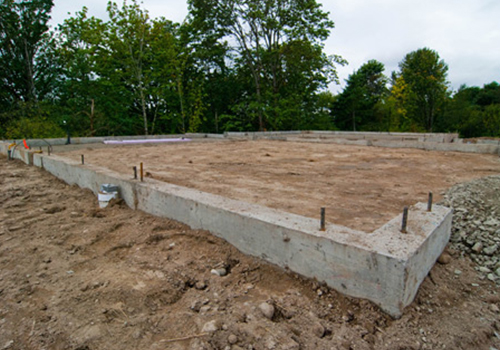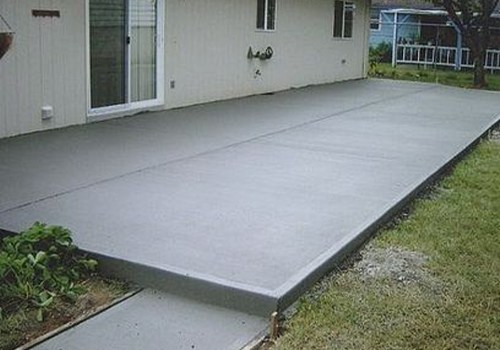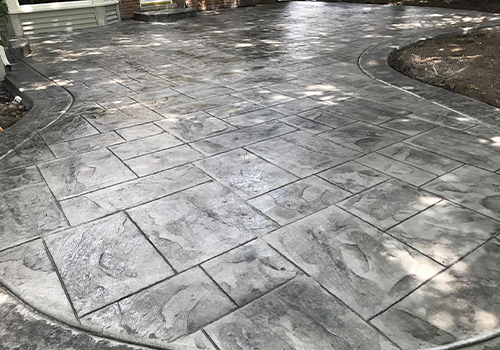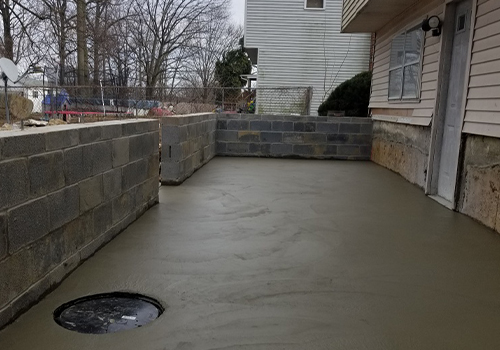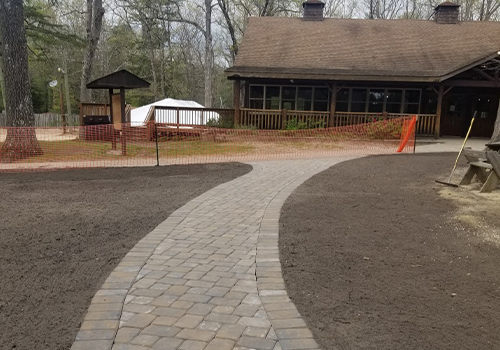 & much more! 
SouthShore Sealcoating is your one stop show for all of your concrete needs. Rather you see it on the list above, or you don't, give us a call right now & we will give you a FREE QUOTE of how much your project will cost!
Ready to start your next Concrete Project?
Click the button to request the a FREE QUOTE today!