South Shore, LLC. snow management team provides you with superb snow service. Our staff of experts are incredibly proactive throughout the winter season, assuring your home or facility is maintained, accessible, and ready for business or access to your home. South Shore, LLC. has years of experience and expertise in snow plowing and removal as well as ice management services. Equipped with the best gear and trained staff will reduce your exposure to liability during these emergencies and keep your property safe, accessible, and snow/ice free. We monitor the weather and have our equipment ready to go in the event of a snow or ice emergency.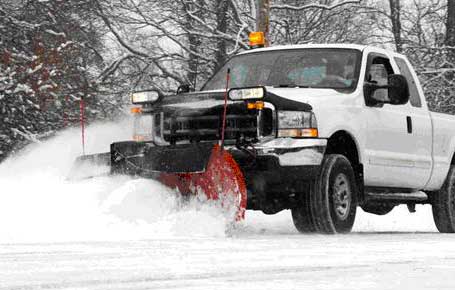 South Shore, LLC. specializes in both commercial and large commercial sites in the Southern New Jersey Area: From homes and private properties to Colleges, Universities, and Schools; Business Complexes and Commercial Properties; Apartment Complexes and Condominiums, and more! Residential and Commercial Services are provided!
Our services include:
Snow Plowing and Removal
Sidewalk Cleanup
Ice Management
South Shore, LLC. are the winter weather experts. For more information or a free estimate on snow and ice removal services, please contact us today at (609) 675-6752.