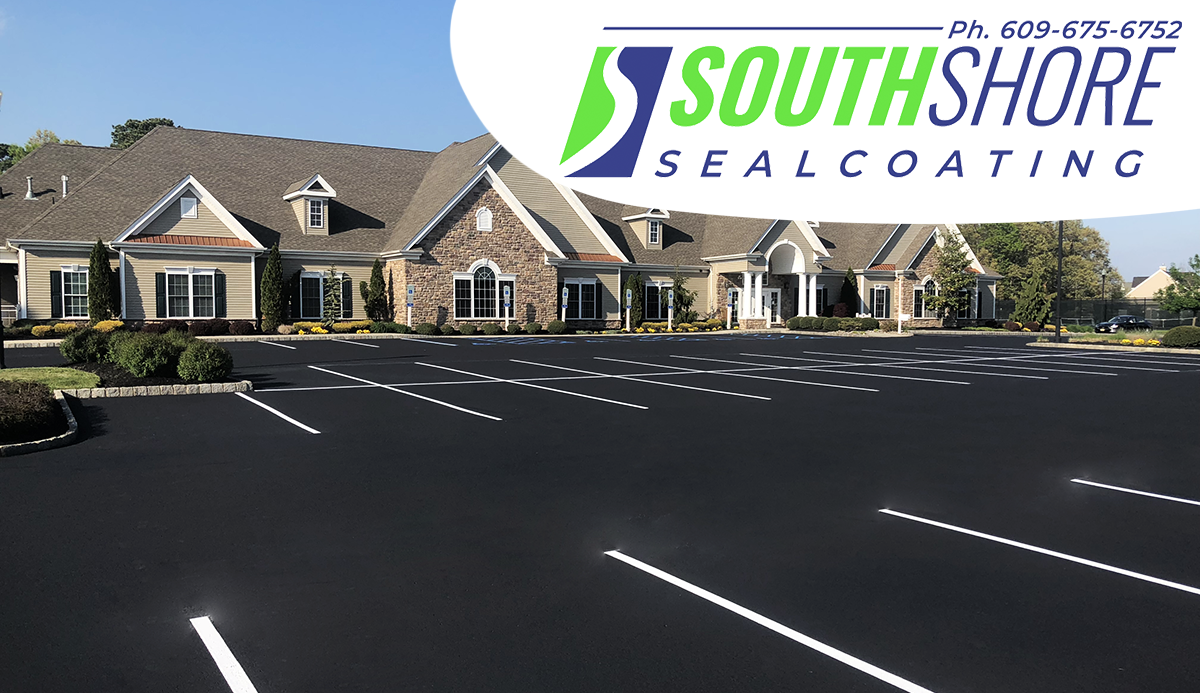 South Shore SealCoating, LLC.
We are fully licensed and we ensure 100% customer satisfaction. We have over 15 years of experience. Our company is family owned and operated and we take great pride in our work, so you always get the best service. The owner is present on every job, guaranteeing that it is done right. We use all high quality materials for lasting results.
Our Promise
Our crew is always reliable and on time. Every job is professionally prepped and cleaned, and the jobs are done with all state of the art equipment. Statewide service and competitive pricing make us the number one choice for all your asphalt needs.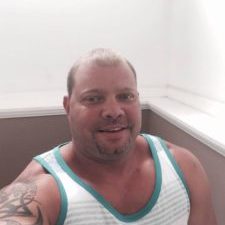 Angelo Cileone
Owner
Angelo Cileone is a retired Correction Officer from the Bay Side State Prison. He has over 15 years of experience in SealCoating and Landscaping businesses. Angelo strives to make his community better by offering superb services of SealCoating, asphalt repair, line striping,etc. Mr. Cileone has a big respect for senior citizens and veterans, therefore he is offering them a discounted price for his services. His goal is to make long lasting relationships with all of his customers!
Ready to meet the rest of the crew?
Contact us to schedule and appointment or request our services. We are looking forward to meeting you, and providing you with our help! Click the button to contact us!